Professional Floor Polishing Company
Imagine Your Marble/Stone Surfaces Looking Brand New Again
---
WE CAN MAKE IT A REALITY
---
✓ Competitive Prices & Quality Workmanship
✓ Prompt Dubai-Wide Service
✓ FREE Onsite Demonstration
✓ NO DUST & No Mess
✓ Best Price Guarantee
✓ Enquire Now for a FREE Quote
We Look Forward to Assisting
✓ We're Trusted by 5 Star Hotels & Luxury Brands
✓ Prompt Dubai-Wide Service
✓ Competitive Prices & Quality Workmanship
✓ Get in Contact Today for a Free Quote
Professional Floor Polishing Company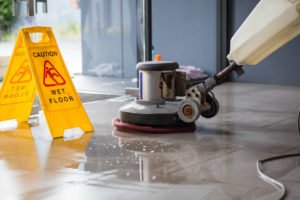 Marble Floor Cleaning and Polishing Service: 
All types of natural stone need care and maintenance, and marble and limestone are no exception. Though some marbles and limestones are harder than others, marble and limestone are generally a softer, calcium-based stone, susceptible to scratching, etching (acid damage), and dulling of its appearance with time and usage.
At DELTA FLOOR Care and Protection, we know marble and limestone. Our passion for doing excellent work and our strong commitment to educate our customers on proper care and maintenance is evident in every single job we do.  Read more...