Marble Restoration Service in Dubai, Marble Cleaning and Polishing Company in Dubai
Imagine Your Marble/Stone Surfaces Looking Brand New Again
---
WE CAN MAKE IT A REALITY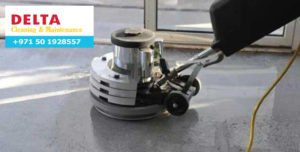 ✓Competitive Prices & Quality Workmanship
✓ Prompt Dubai-Wide Service
✓ FREE Onsite Demonstration
✓ NO DUST & No Mess
✓ Best Price Guarantee
✓ Enquire Now for a FREE Quote
All types of natural stone need care and maintenance, and marble and limestone are no exception. Though some marbles and limestones are harder than others, marble and limestone are generally a softer, calcium-based stone, susceptible to scratching, etching (acid damage), and dulling of its appearance with time and usage.
At DELTA FLOOR Care and Protection, we know marble and limestone. Our passion for doing excellent work and our strong commitment to educate our customers on proper care and maintenance is evident in every single job we do. We repair, refinish, protect and restore marble and limestone, providing services such as:
REFINISHING MARBLE FLOORS AND SURFACES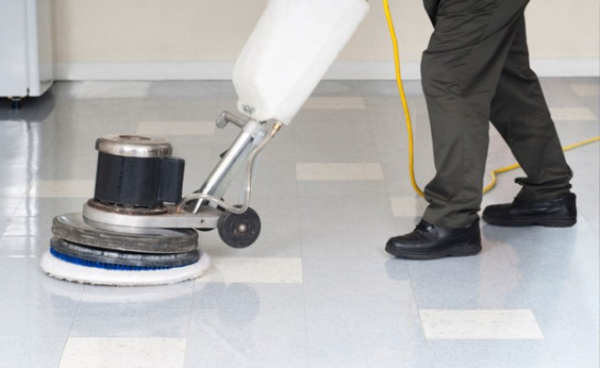 Is your marble or limestone floor too dull or too shiny? Some areas more glossy than others? Or maybe you just want a change of pace? We can restore the polished or matte finish you love, even-out an inconsistent finish, or change the finish from polished to honed (matte or satin) or vice versa. Whatever your issue, or your preference, we can deliver a beautifully restored or changed finish.
LIPPAGE REMOVAL / GRINDING
Uneven tiles don't just diminish the look of your floors, they can also create a trip hazard. DELTA FLOOR Care and Protection can grind away the excess stone (a process called lippage removal) to create a flat, level surface using diamond grinding technology. Grinding can also bring your tiles more level with grout lines to make cleaning easier.
MARBLE AND LIMESTONE STAIN REMOVAL
Spills are inevitable, and sometime spills become stains. We can provide guidance on how to remove a stain, if you want to attempt it yourself, or we take care of it for you. We are experts in removing stains from marble and limestone. Please note: Certain cleaning solutions may damage your stone or even permanently set the stain, so be careful with DIY stain removal!
SEALING MARBLE
Once your marble and limestone floors, showers, tub surrounds, walls, and other surfaces are cleaned and restored, we highly recommend you have DELTA FLOOR Care and Protection apply a high quality sealer to enhance stain resistance. While most stains can be removed, the process can be time consuming, expensive and frustrating. Sealing is an inexpensive, preventative measure against stain damage.
MARBLE AND LIMESTONE REPAIR
Do you have chips, holes or cracks in your marble or limestone surfaces? Don't replace your stone. Instead, take advantage of our expert repair services. We can fill holes and fix marble and limestone cracks and chips, blending the repair site with the surrounding area, and honing and polishing it to match the surrounding finish.
MARBLE AND LIMESTONE TILE REPLACEMENT
Sometimes, a marble or limestone tile is damaged beyond being able to be repaired and replacement is necessary. Our craftsmen can remove your affected tile, being careful to avoid damaging surrounding tiles, and install the replacement tile so that it is level with the surrounding are and matches the existing finish as closely as possible.
ONGOING CARE OF MARBLE AND LIMESTONE
For marble and limestone surfaces with high traffic and use, routinely scheduled maintenance services are highly recommended to keep your marble and limestone floors and surfaces looking their best.
We Look Forward to Assisting
✓ We're Trusted by 5 Star Hotels & Luxury Brands
✓ Prompt Dubai-Wide Service
✓ Competitive Prices & Quality Workmanship
✓ Get in Contact Today for a Free Quote