Floor Polishing Service in Dubai
Professional Floor Polishing Company for Marble Floor, Wooden Floor & Tiles Floor Cleaning and Polishing
Imagine Your Marble/Stone Surfaces Looking Brand New Again
---
WE CAN MAKE IT A REALITY
---
✓ Competitive Prices & Quality Workmanship
✓ Prompt Dubai-Wide Service
✓ FREE Onsite Demonstration
✓ NO DUST & No Mess
✓ Best Price Guarantee
✓ Enquire Now for a FREE Quote
We Look Forward to Assisting
✓ We're Trusted by 5 Star Hotels & Luxury Brands
✓ Prompt Dubai-Wide Service
✓ Competitive Prices & Quality Workmanship
✓ Get in Contact Today for a Free Quote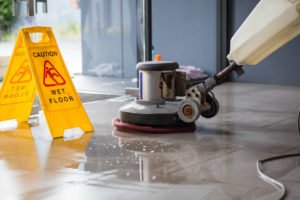 Marble Floor Cleaning and Polishing Service: All types of natural stone need care and maintenance, and marble and limestone are no exception. Though some marbles and limestones are harder than others, marble and limestone are generally a softer, calcium-based stone, susceptible to scratching, etching (acid damage), and dulling of its appearance with time and usage.
At DELTA FLOOR Care and Protection, we know marble and limestone. Our passion for doing excellent work and our strong commitment to educate our customers on proper care and maintenance is evident in every single job we do. Read more…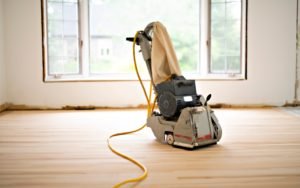 Wooden Floor Polishing Service: Giving your home's floorboards a fresh polish is the perfect way to give them a new lease on life, as well as completely transforming your home or business' interior. Once floor sanding is complete, it is vital that you follow up with polishing as the varnish will seal and protect the wood, while also ensuring you don't expose yourself to any painful splinters.
At DELTA Floor Sanding, we have years of industry experience and have helped various residential and commercial owners create a flooring solution that they can be proud of. Our team of highly skilled and experienced trades can help you throughout…. Read more…
Tiles & Grout Cleaning Service: Tiles are commonplace in homes throughout the Gold Coast. Kitchen areas, living rooms and outdoor entertainment areas all utilise the flooring for their beauty and durability. Whether you are building or renting, your tiles make a huge impact on the overall appearance and style of your home.
Any tiles that are in high traffic areas will be prone to damage, stains and accumulated dirt and grime. Regular maintenance with household cleaning products and equipment can help make your tiles look cleaner, but after years of built up dirt and grime… Read more…
CALL US TODAY FOR PROFESSIONAL SERVICE TO BRING BACK YOUR FLOORS SHINE BACK! 04 2546128, 054 3739644